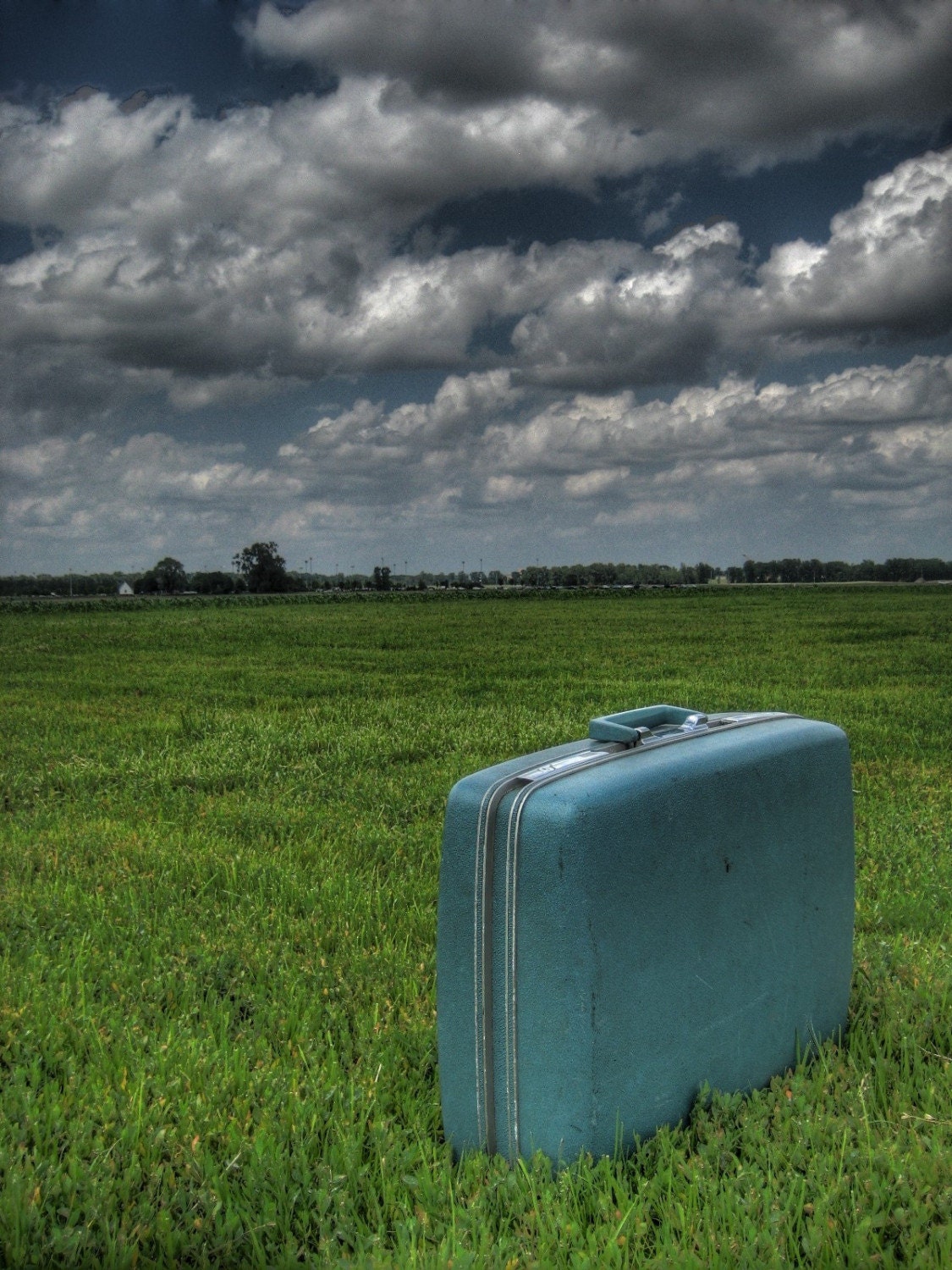 I've been living out a of suitcase for the best part of a week now and over the last 7 nights I've slept in 5 different places. Though I need to learn to pack less, as there have been a lot of stairs involved in these travels and a rather sizeable suitcase in tow, I haven't longed to stay still as much as I thought I would.
It's definitely helped that, for the most part, I have been staying with friends and family. I miss the gym, but the good stuff, like new conversations with new people and old friends has been worth the slight inconvenience of not having a permanent base.
I'm at a point now where in the next few months I'm going to have to change my living arrangements on account of the fact that my job is a 50 minute commute from my house (plus a £6 toll on the return leg), my man* is a 105 minute car ride up the M5 and my current housemates are all considering departing too. So what to do? How long could I continue this nomadic lifestyle, working in one city, my possessions in another and a large chunk of my personal life (family, friends, man and cat) in a third?
This last week has made me realise that it might not be as hard as I'd previously anticipated.
*I wholly apologise for any weak references to my boyfriend. I have always been irked by the girls who use flowery and sickening terminology to refer to their boyfriends and reference them in every other entry. I'd rather not mention him at all, but then it would appear that I am darting around the country inexplicably and pondering it in my blog nonsensically. I will keep references to him to a minimum and only add them when necessary to tell a story or add context. If I appear off hand about him, it's because I kind of feel like you didn't come here for that stuff and I'd like to keep our relationship largely to ourselves if possible.